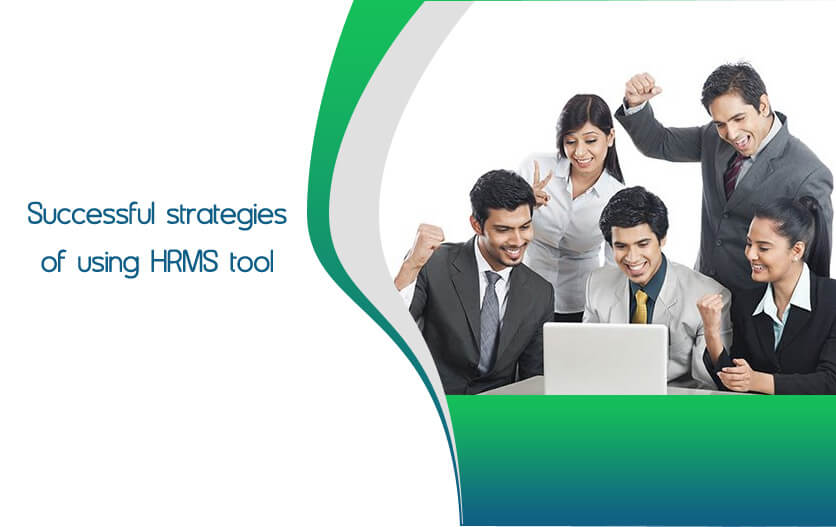 Successful strategies of using HRMS tool
Managing too many duties, tasks and data manually can be challenging and tiring. As always, technology is at our service. With the introduction of HRMS tools, tasks such as recruitment, attendance and leave management, payroll management, email notifications, grievance handling, and much more are automated. This increases the accuracy and efficiency and eliminates all possibilities of petty errors and omissions. Learn successful strategies of using the HRMS tool
1. Information handling
It is ideal to store all your important information in one safe and secure place. It provides easy access, convenient management, and safety from data breaches and loss.
2. Tracking performance
While working from home or office, a manager needs to keep track of his employee activities. HRMS tool helps to track your employee's activities at anytime from anywhere, keeping your productivity level at its peak. Apart from the two general benefits, HRMS tools come with numerous features as mentioned above. FabHr software is one such software that significantly helps to reduce your workload and work stress by offering integrated solutions to all your problems. It is accurate and affordable.