People Management
Quality People Management Made Easy
"Human Resources isn't the thing we do, it is the thing which runs our business"- Steve Wynn
A business no matter how big or small depends on its people. Right from the interns to the key decision makers in the company, every employee deserves to be appreciated and motivated for their work. Therefore, human resources can be dubbed as the lifeline of any business. You need to invest in them judiciously to see your company flourish with impeccable results. The HR team of a company, especially if it is one of the small and medium enterprises in India often gets mired up in transactional yet essential tasks. Lack of proper resources often overburdens them, which attributes to an inefficient and incompetent HR system.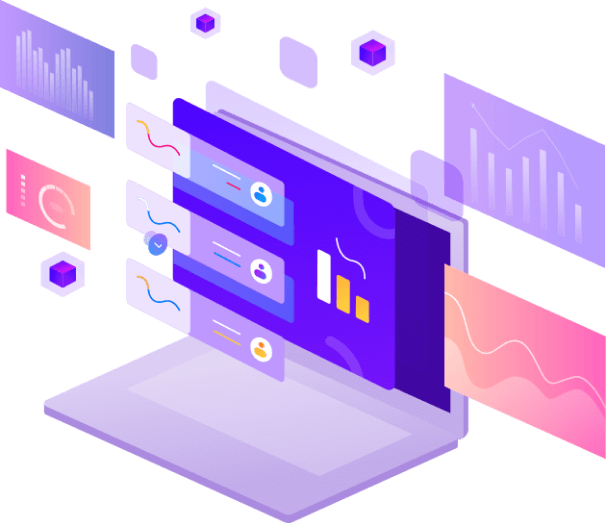 To overcome this, we have curated free HRMS solutions with a dedicated performance management feature that takes care of all the elements required for a fruitful employee engagement.
Do you know onboarding experience leaves an indelible mark on the mind of a new candidate? Also, it plays an instrumental role in determining whether they want to work consistently for your company or not. Welcome your newly hired employee with progressive digital tools. Leave an exemplary first impression by gifting them a warm onboarding experience. Our automated HR software slides in smoothly to make your HR onboarding process like registration, data upload, documentation etc. unique and eases the workload of your manager. Our free onboarding software helps you organize and optimize the first day of your employees and make it memorable one. It is sure to leave them in high spirits to work for your company and give in their absolute best.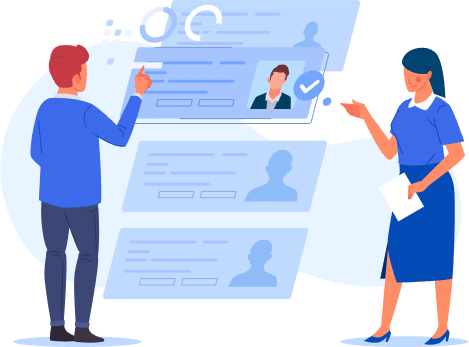 Employee personal information and company related information are quite intricate and confidential details. They need to be handled securely with great care. You cannot afford to mess with them. Mismanagement can cause a lot of confusion, chaos, and panic in some cases. Therefore, ensure that all your employee database is secured at a single platform- which can be easily accessed yet is safe. Our cloud based automated HR software gives you full control over your employees' database systems so that you can manage them without hassles. With our free employee database management software all the important data is just a click away. It empowers your HR team to seamlessly integrate the details of the newly onboarded employee, or enable smooth employee transition from or within the company.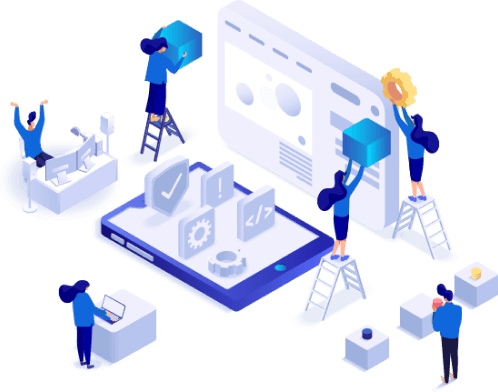 For a flourishing business, company policies play an imperative role. It guides your employees to execute their roles and responsibilities effectively, without much ambiguity. A well written policy also gives employees a clear insight into the company's ethics, vision, and beliefs, that are essential in creating a healthy work culture. The responsibility of drafting and managing such policies usually falls upon the HR team, and can be a burdensome task, especially if it involves a lot of approval work. Our free HR software has a special feature that gives your HR team the resources and space to store all the important and confidential company policies securely at one place.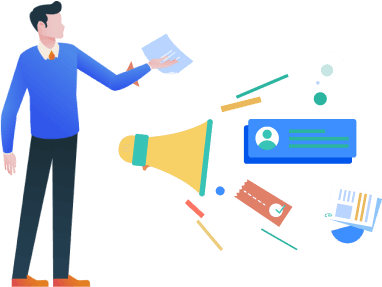 Your HR team needs to churn out payroll and statutory compliance reports regularly to keep your business on a legal footing. It gives an overview of the detailed information related to each employee's total salary, deductions, commissions, taxes, etc. While creating such a report you may find your team struggling with data entry errors, misapplication of rules, inefficiency and much more. All these could eventually lead to legal penalties and can tarnish your company's reputation among the stakeholders. Our HRMS software carefully and seamlessly integrates your payroll and statutory compliance laws and uses the leading technologies to assist you with report generation. With our automation tool, you can be assured of accurate and timely disbursement of salary, easy calculation of reimbursements, statutory tax compliances in payroll and reduce the compliance risks with just a few clicks.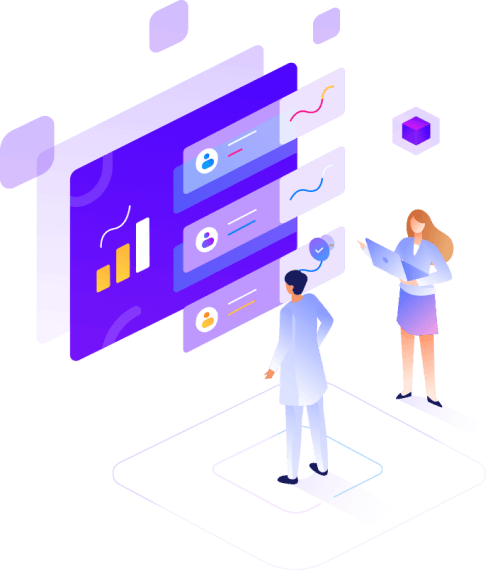 Just like you need an organized onboarding process for your new hirings, you need to optimize the employee separation process when they leave the company for whatsoever reasons. It involves exit interviews, release of documents, and other formalities depending on your company policy. Moreover, how you bid adieu to your employee speaks a lot about valuing the employee's efforts for your company. Our automated employee exit feature syncs in every process and helps the HR team to execute their responsibilities with ease.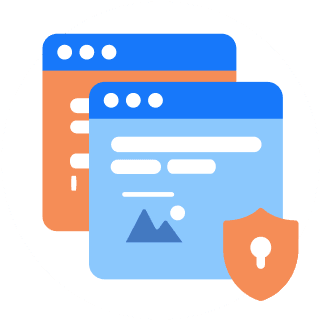 Onboarding technologies into your organization can come with its own set of challenges. One of the major concerns being the security of the data and documents uploaded and shared on a common platform. To address this, and ensure no fraudulent usage of intricate, confidential data, we let your HR team create a systematic hierarchy. We enable your HR team to assign proper authority as to who can access this data and documents. Certain features of our HRMS software can also be regulated by them. This ensures minimal invasion of unauthorized access and safety of that important data.
Documents Management
HR processes and documentation is quite inseparable. Managing bulk documents can be a hefty and tiring task for your HR team. Even when businesses are going digital, you still would be finding your HR team relying on the physical documents. We have the best applicant tracking systems to keep your HR up to date with the status of any application. Our HR document software has a dedicated document management feature that aims to replace the traditional big binder file box with a cloud based storage space. You can keep the soft copies of all your documents and manage who has access and update it as and when required. Our automated HR software makes sure that your documentation processes are simplified. We also support bulk uploading of documents, and big data that add value to your organization, at high speed and on a single click.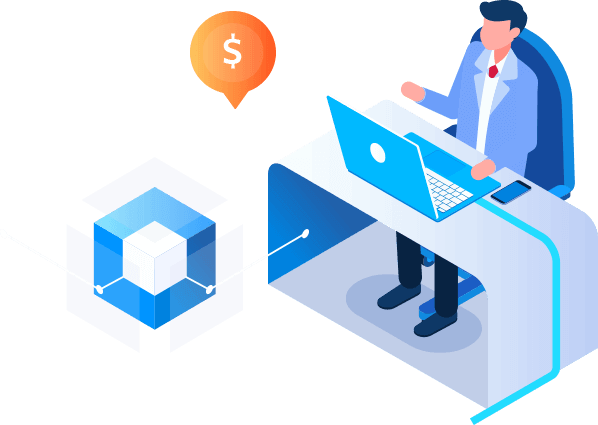 The only application you'll need to power your Business.