Fine Tune Your HR Services To Create A Jovial Workforce
"To win in the marketplace, you must first win your workplace"
Our 360-degree hr management software helps you to create a people-friendly, streamlined work-culture that boosts your company's performance and helps you grow your profits.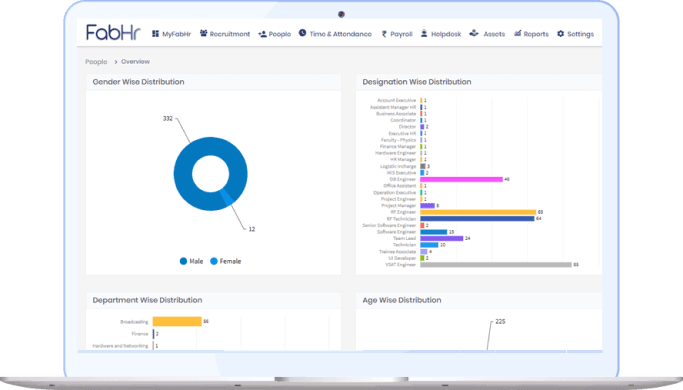 Smart HR Software in India That Escalate Your Business!
Utilize your time and energy on creating competent business strategies, while your HR team leverages our cutting-edge automated solutions to handle the intricate manual and repetitive processes.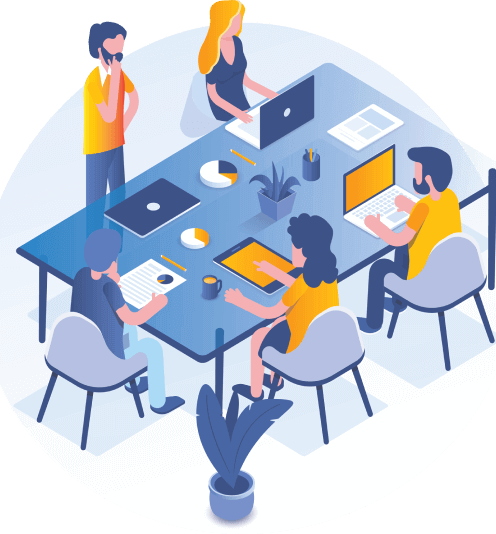 Build an Inviolable Connection With Your Employees
Your employees are valuable assets to your organization, and their well-being is directly linked to your company's performance. Therefore, a well-knit work culture forms the foundation of a successful and flourishing business.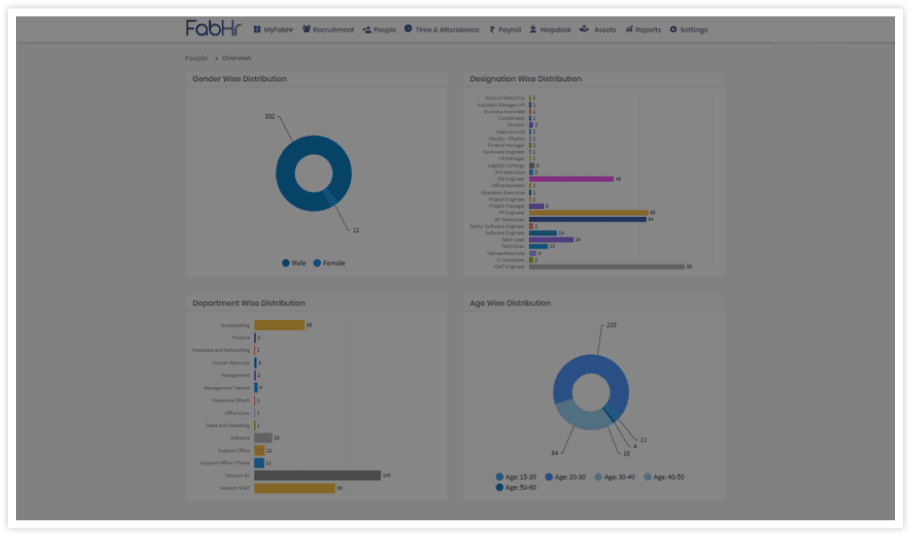 Why FabHr
Unleash new levels of productivity with everything happening at a click of a button with our best HR management software
Payroll and Payments
On-time payouts, error-free payslips, and a happy employee. A perfect recipe for creating a holistic work environment with ease to strengthen your workplace.
Core HR:
Our cloud-based HCM suite is your official store place to organize all your confidential employee data. Our human resource information management system automates the redundant HR tasks to ease out the stress of your HR team.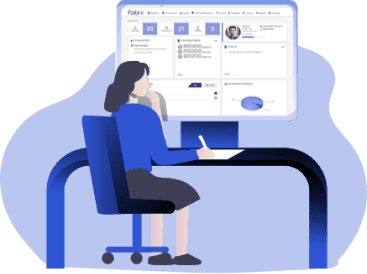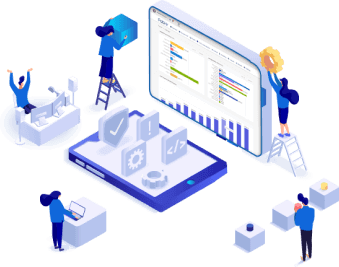 Employee Engagement:
Unleash the power of AI to create a productive work ambiance. We help you improve employee engagement with our best-in-class HR software.
Employee Hiring and Onboarding:
We streamline your basic HR processes like hiring and onboarding. Our services help companies seamlessly shift from paper-based tasks to cloud-based, AI-driven automated tools.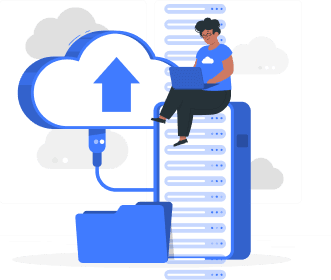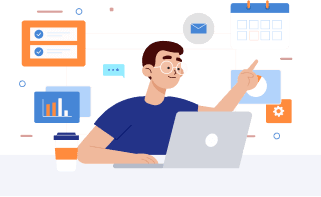 Employee Attendance :
No more manual errors, and fraudulent employee timekeeping. We automate the attendance process for your team. It can be easily integrated into our payroll services. So, no more tedious processes of keeping a manual record for everything.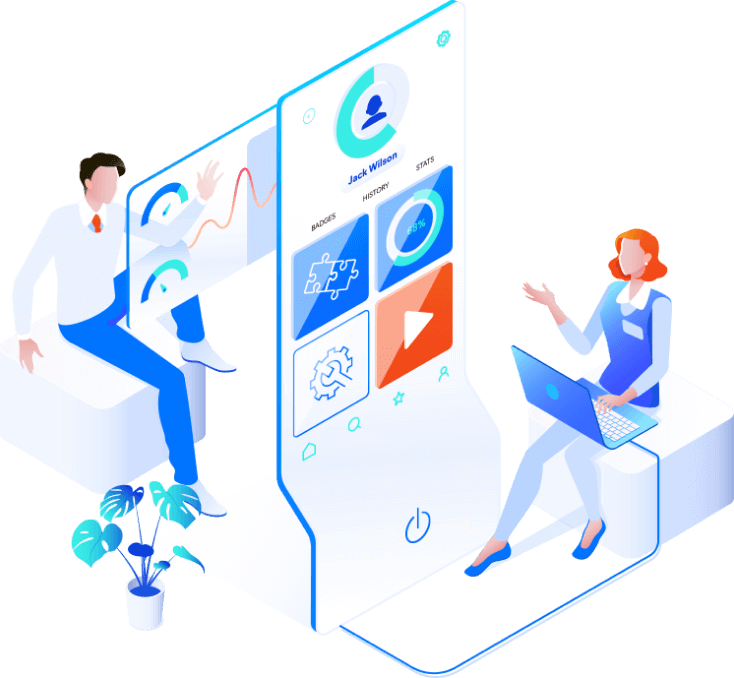 About FabHr
FabHr Intense and easy to use software will provide you actionable insights, computerize monotonous assignments and make awesome workforce encounters for your kin.
Industries We Serve
Our HRMS tools are curated to deliver a superior experience for various verticals of businesses. Each industry and every company has a different set of requirements. Not all of them work in a similar manner. Thus, with our user friendly and sophisticated tools, industries have empowered their employees with the right resources. So, what is stopping you from making the right decision? Unlock doors of opportunities and explore untapped potential of your employees by deploying the best HRMS software!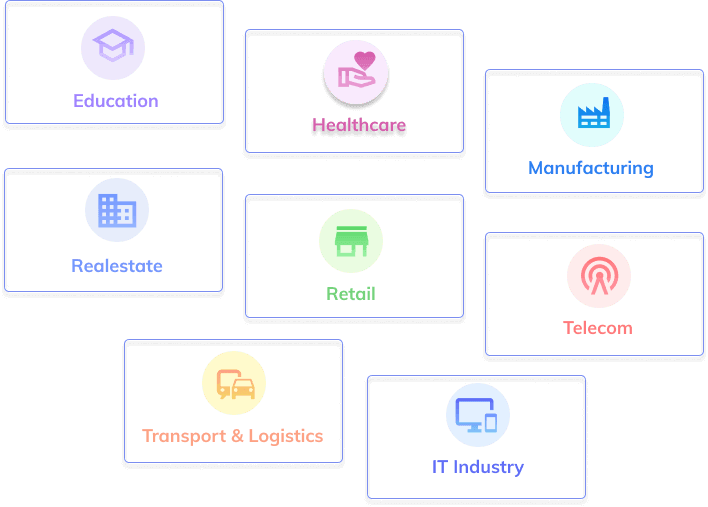 The FabHr Community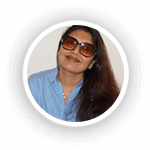 "Excellent Team and Support, Customizable, Great Report and Payroll feature. Easier Communication with employees & enabling employees to procure HR services easy and fast."
"FabHR helped small companies transition to a larger more efficient company. We were 38 when we started with it and now we're easily managing 135 employees with FabHR. It's Real Time tracking and Payroll management is really helpful for us."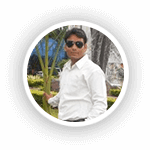 "Modern HR software enables me to make better decision. It also increased productivity of the organization. Using this software organization can meet regulatory compliance accurately." It gives better experience to your employees & empower them.
Let's See How It Work
It's easier than you think.Follow the simple easy steps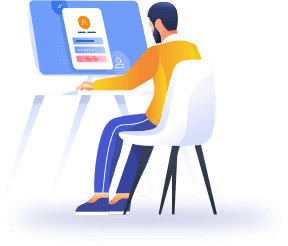 Register
Sign up for no cost,no commitment 15 days trial and lets our experts show you how can we improve your HR function.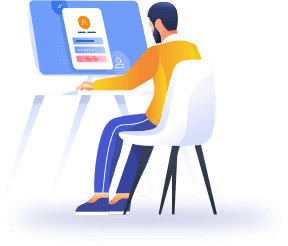 Configure
Sign up for no cost,no commitment 15 days trial and lets our experts show you how can we improve your HR function.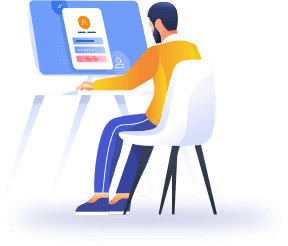 Integrade
Sign up for no cost,no commitment 15 days trial and lets our experts show you how can we improve your HR function.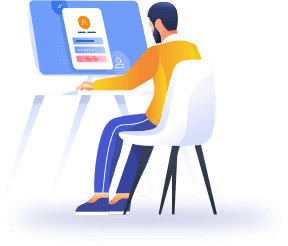 YAY ! Done
Our Blogs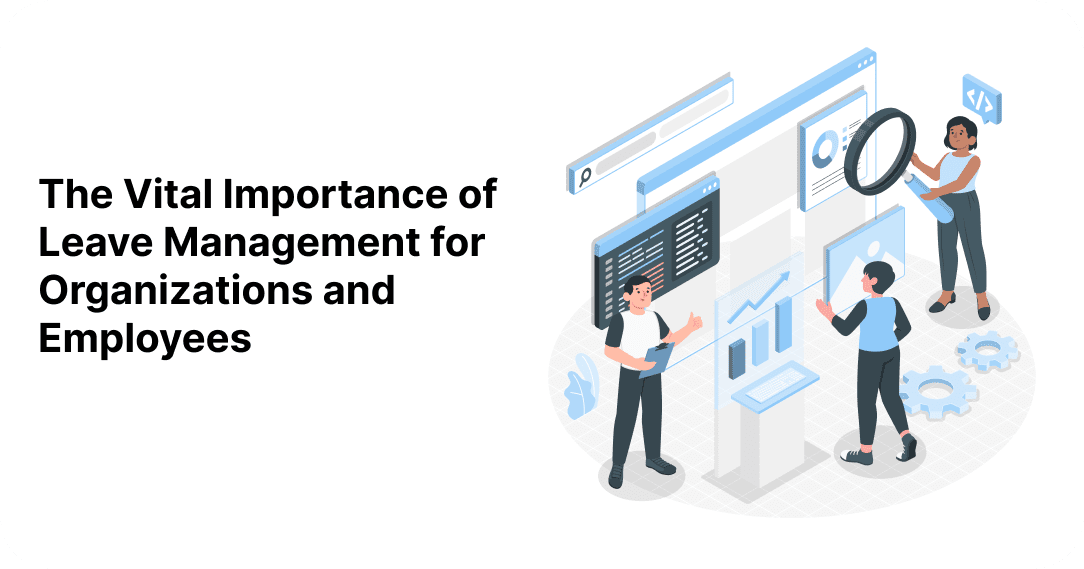 The Vital Importance of Leave Management for Organizations and Employees
Leave management is a crucial aspect of human resources that every organization should take seriously for the welfare of both the business and employees. The efficient and fair management of employee leave can significantly impact how your organization runs and the welfare of your employees. As a CEO or employee, it is vital to understand […]