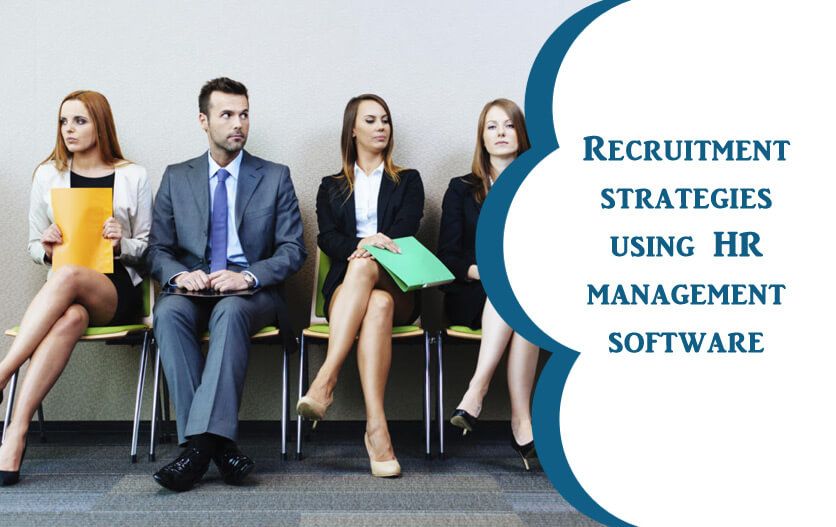 Recruitment strategies using HR management software
Recruitment is the key task of human resource management software. The growth of an organization largely depends on it. Recruitment of genuinely hardworking employees will satisfy a firm's requirements perfectly. With the growing use of HR management software in business organizations, learn how it can help you in the recruitment process.
1. Job description
Recruitment is a never-ending process. Vacancies keep on arising at different levels of the organization. To hire the best employees, it is important to know what the job constitutes. Communication of accurate job description with candidates will ensure smooth and crystal clear communication,
2. Strategy
Make your recruitment strategy powerful by covering the following parameters: a. Performance level: Strategies for recruiting employees depending upon the performance level required. b. Experience level: The candidate's experience level differs from being a student to experienced professionals. The employer should be clear with the experienced firm's needs.
3. Making the best recruitment strategy
Every company wants to hire the best talent available. Hiring an external recruitment service can prove to be expensive for the firm. Therefore, an HR recruiter is a more convenient and budget-friendly option. HR management software available today can help HR recruiters to hire the perfect fit for the position. It can come up with an accurate job description and weed out unsuitable candidates. FabHr software helps you to recruit the best conveniently than before. From screening out the unsuitable candidates to scheduling interviews and smoothening the selection procedure, it can do it all.