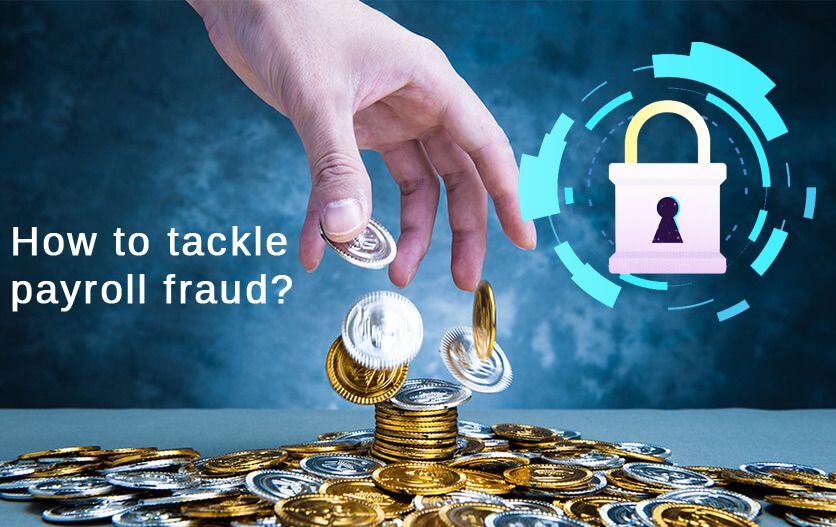 How to tackle payroll fraud?
Payroll fraud is one of the biggest challenges faced by employers and employees today. It is a type of accounting fraud implemented by employees who have access to employee details. Firms that have not implemented security controls in their financial department are exposed to a higher risk of payroll fraud. In this blog, we have listed down few methods to save yourself from payroll fraud:
1. Monitoring payroll records
Employers and employees must go through everything mentioned on their payroll sheet before signing it. Frauds in organizations tend to flourish in a lethargic atmosphere.
2. Audit payroll
Every responsible employer must audit their employee's payroll sheets quarterly or half-yearly. Auditing should be done by an outsider or someone from a different department to ensure accuracy and fairness.
3. Beware of canceled checks
While signing cheques for employees, go through the amount entered thoroughly. When canceling any signed cheque, ensure that it's successfully canceled. Always avoid signing a blank cheque, no matter how trusted the person is.
4. Payroll provider
As businesses grow and expand, it becomes difficult for the human resource department to keep track of all the activities manually. Under such circumstances, seek professional help. Hire a reputed payroll provider to ensure efficiency and eliminate all chances of errors and fraud. FabHr HRMS software is one such reputed payroll provider. It is easy to use, accurate, reliable, trusted and one of the best software available in the market today.