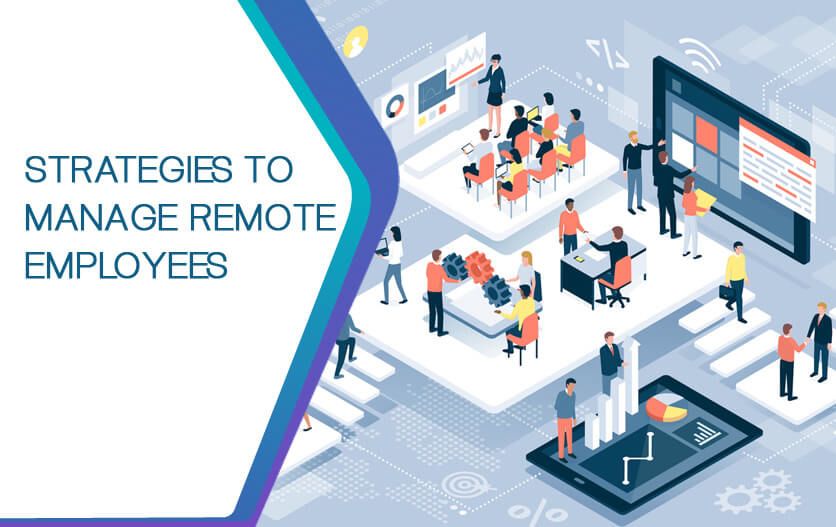 Strategies to manage remote employees
The restrictions imposed due to the covid-19 pandemic are making things difficult for all business organizations to manage their employees and keep them productive. According to a report by Society for human resource management, 71% of employers are finding it quite challenging and difficult to manage their employees. In this blog, we've compiled strategies on how to manage remote employees effectively and maintain their productivity:
1. Workflow changes
With the changes in the work environment, employees might find it difficult to access important information and data of the company. To facilitate this, it is important for the company to get an intuitive timesheet platform. This will let the employees view and access the required details easily from home.
2. Communication
One of the most important strategies to keep in mind while working from home is overcoming physical barriers to communication. It is important to maintain the line of communication vertically and horizontally for the smooth functioning of the business. Implementing a built-in chat option among all the staff members is necessary.
3. Track productivity
Work from home norms has instilled lethargy in employees. Therefore, to keep your business running in the long run, it is important to keep track of their productivity all the times. FabHr HRMS software can shoot all the above three targets with one arrow and can do much more. It can help to maintain effective communication, schedule meetings, providing easy access to information and keeping productive.